Scented Studio Organic Baby Oil 8oz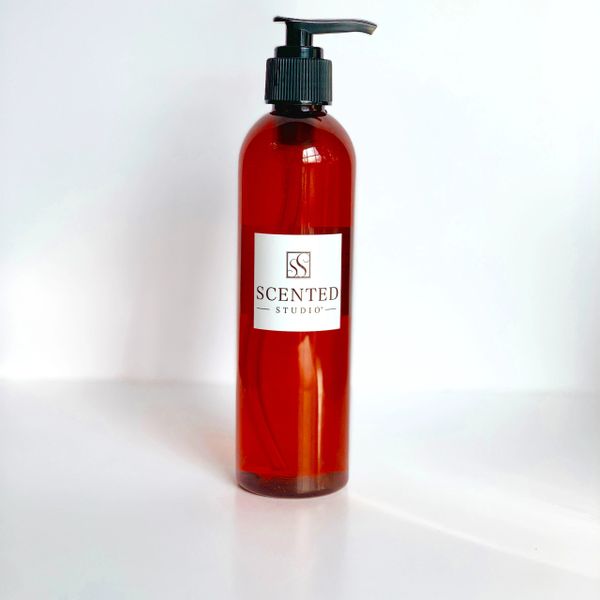 This is a great All-Natural Oil Based alternative for moms that do not want to use harsh chemicals on their children. The only non-natural property is just a little splash of fragrance, giving the oil that baby smell we all know and love! It's such a great baby shower gift!
Our Baby Oil is a very light, non-greasy, and moisturizing oil that is excellent for all skin types. Especially for little ones with sensitive skin! Blended with Jojoba Oil, Safflower Oil, Olive Oil, Sunflower Oil, and Vitamin E.