Bachelorette Party for up to 8 People - Oil Table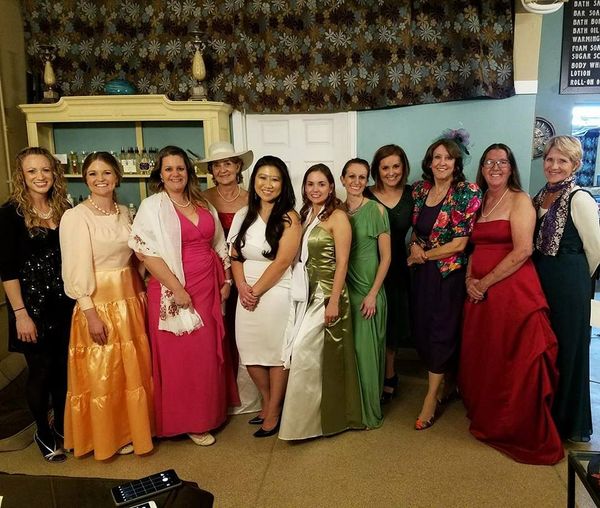 It's imperative that a bride creates a scent for her wedding day. Grab your bridesmaids and come start your bachelorette weekend at Scented Studio. Each of you will get to create your very own custom scent, and then choose a product for it to be made into.
You will all start on the Oil Table to create your very own custom fragrances with the help and guidance of our fragrance specialists. Then, you will choose a home, bath or body product for your scent to be made into. The hardest part? You have to come up with a name for your fragrance.
Once your fragrances are created, you will have the entire studio to yourself. Turn up the music and dance! Or, bring some food and wine to have a more low key party. Towards the end of your party, each guest will receive their custom handmade products. This is a great way to create a connection with the scent of your wedding and this memory for the rest of your life.
Included in the price is a 2-hour reservation of the entire studio (closed to the public), the ability to bring as much food and drink as you want (beer & champagne is allowed for 21+), and a full-sized custom product for each guest to leave with!