Scented Studio Vegan Bar Soap (8-Pack)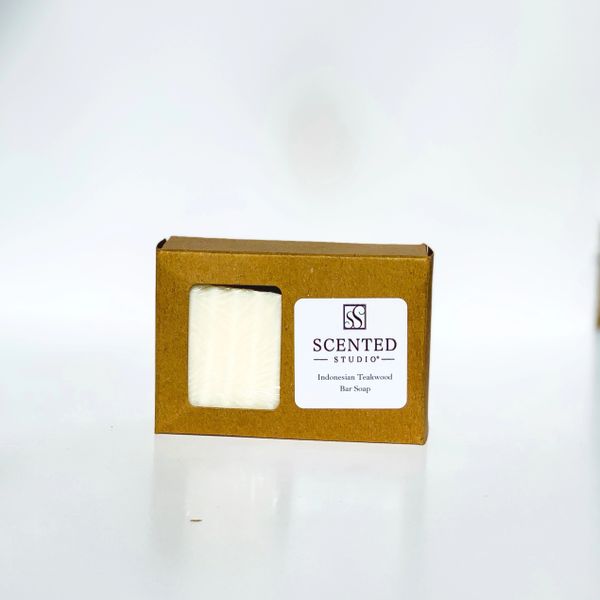 Our bar soaps are made with all-natural bases including shea butter and olive oil. Clean your skin and still feel moisturized!
Color may vary depending on fragrance. You will receive 8 bars of soap in the same fragrance.
Description of Our Fragrance Creations is available for you to read if you'd like.