Customize Your Own Perfume or Cologne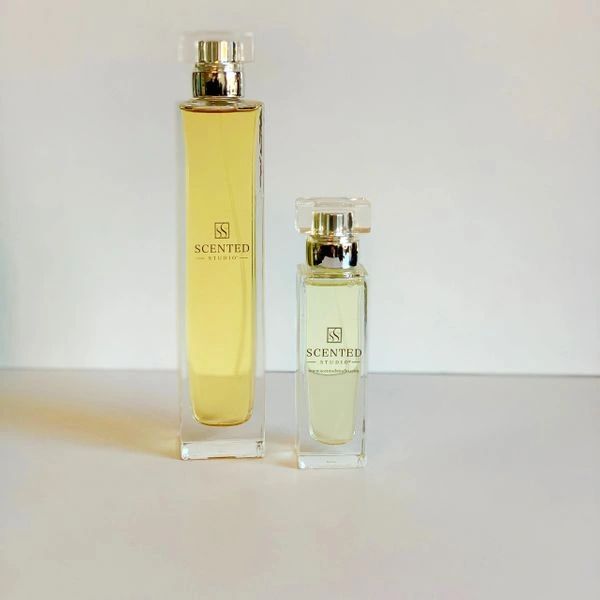 The best way to create a fragrance is in person, but we know this is not always possible.
Create a new scent with our online questionnaire where 4 easy steps will lead you to your new perfect fragrance!
Answer the questionnaire based on what applies to you the most. Feel free to give us much detail as you can/want. We may email or call you if we feel a little stumped and need to ask an additional question or two.
After reviewing your answers to 10 questions, we will create 3 different variations based on your fragrance preferences. You will then be mailed 3 Mini Roll-On Oils. 
When you receive your personalized roll-on oils, we ask you to try them on your skin and layer them to your preference. Let us know which combination you like most and we will adjust the formula accordingly.
Once we have your favorite combo chosen, you'll give it a name, and we will send you a 100mL bottle of Perfume/Cologne! 
We will keep all creations on file under your name for future orders and or modifications.
A roll-on oil is an oil based perfume/cologne that has a roller-ball to control where the fragrance goes.
Price includes 3 mini roll-on oils used to create your blend, shipping for mini roll-ons, a 100mL bottle of your finished blend, and shipping of 100mL bottle to your home. Future refills of your fragrance ar $65.00 for 30mL, and $85 for 100mL.   
If you have any questions do not hesitate to call 303-333-3315 or email info@scentedstudio.com to talk to one of our fragrance specialists.