Customize Your Own Beard Oil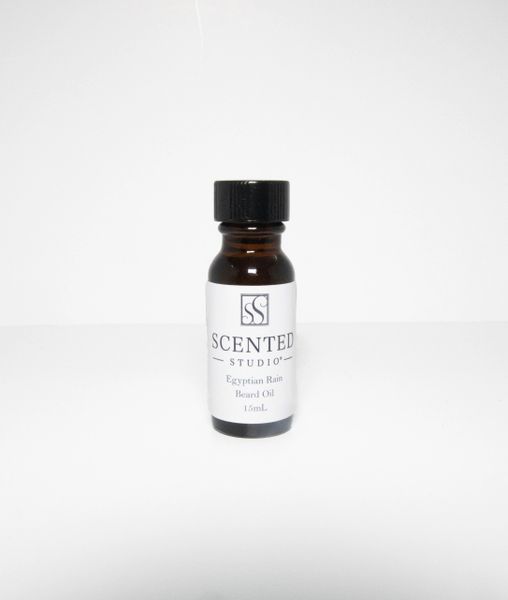 Customize your very own beard oil by choosing up to 4 different scents!
Tame that beard on your face with our Certified Organic Beard Oil. This natural blend of Jojoba, Olive Oil, Safflower Oil, and Sunflower Oil, will give your beard a shiny,  luxurious feel with just a touch of fragrance.  
You also have to name your formula as it will be kept on file for future refills! 
Each beard oil is handmade and packaged at our brick & mortar store in Englewood, Colorado.