Customize Your Own Body Oil 8oz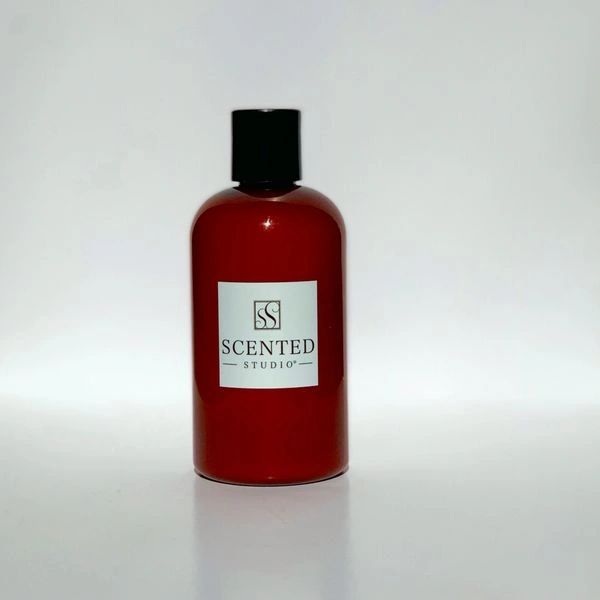 Customize your very own body oil by choosing up to 4 different scents!
Blended with Organic Extracts of Sunflower Oil, Jojoba Oil, Olive oil, and Safflower Oil. 

You also have to name your formula as it will be kept on file for future refills! 
Each body oil is handmade and packaged at our brick & mortar store in Englewood, Colorado.