Customize Your Own Straight Fragrance Oil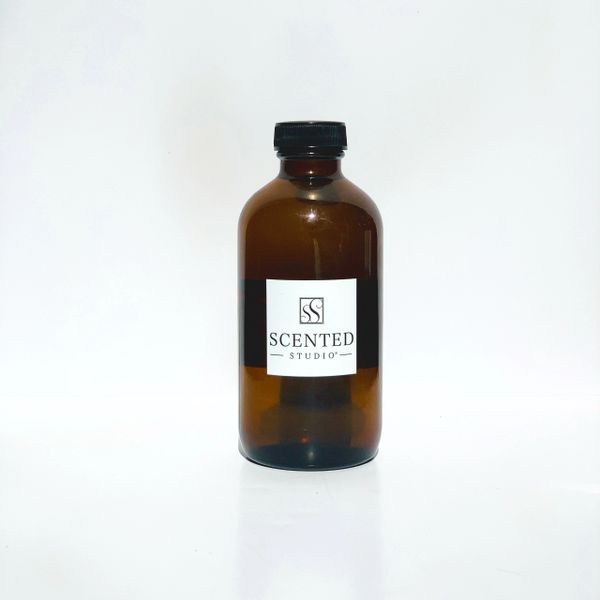 Customize your very own straight fragrance oil by choosing up to 4 different scents! Our fragrance specialists will mix together a balanced blend based on your selections.
Our fragrance oils come from all over the world to our store. We look for the highest quality oils that offer that luxury scent you are looking for. Create your very own proprietary blend with us to find an infinite amount of possibility for your business or hobby.
DISCLOSURE: These oils will be sent at FULL CONCENTRATION, which means it may cause an allergic reaction if directly applied to the skin. These oils MUST be added to a carrier oil (Jojoba or Almond Oil) if not being used for candle or soap making.
Wholesale pricing is available for 1lb up to 11+ gallons. Please call (303)333-3315 for more information.     
You also have to name your formula as it will be kept on file for future orders. Each straight fragrance oil is handmade and packaged in our brick & mortar store in Englewood, Colorado.