Scented Studio Perfume/Cologne Sampler 5-Pack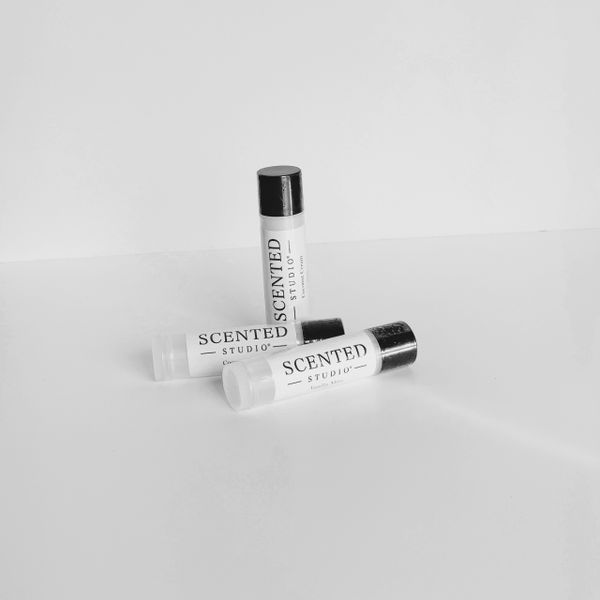 Try out a sample pack of any of the Scented Studio Fragrances! You will get 5 Perfume/Cologne Samples, that hold about 30 sprays each, that you can test to your liking. You can layer them together or individually. 
Fill out the form with any of the 5 scents you wish to try.