Scented Studio Flavored Lip Scrub 1.2 oz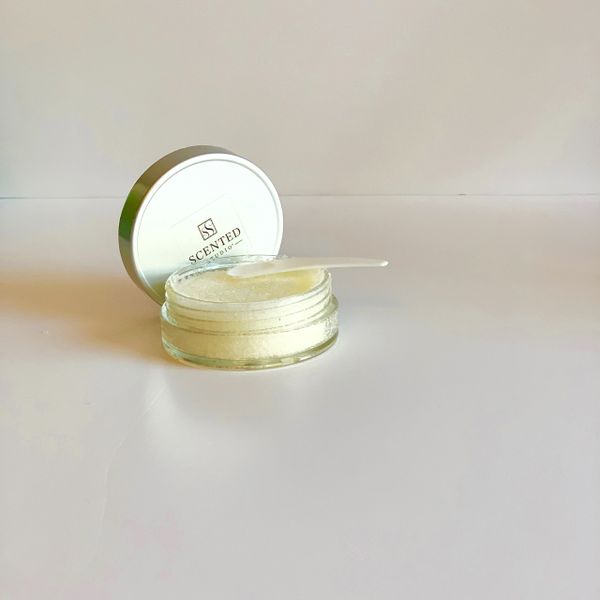 All-Natural Sugar based lip scrub that is sure to exfoliate and remove the dehydrated layer of your lips. Great for taking off thick lipstick and lip stain!
Simply use our scoop (included) to apply a small amount to lips, and scrub in a back and forth motion. Use on its own or before applying your favorite Scented Studio All Natural Lip Balm!
If you would prefer to pick this product up from our studio instead of having it shipped, please give us a call at (303)333-3315.