Scented Journey® Workshop - Reserve A Spot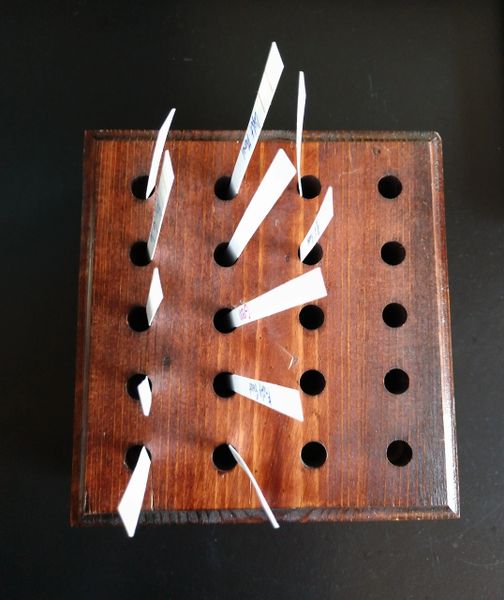 Our Scented Journey® is roughly a 2-hour of DIY fragrance workshop! You are welcomed into our class, where you will learn about fragrance throughout history and the art of perfumery from one of our fragrance experts. You will be guided through our 24 signature Scented Journey® fragrances, where you will be able to create your perfume or cologne. Think of it as a short cut to the fragrance that captures the real you.
Are you interested in fragrance and don't know where to start? Do you like group settings with a relaxed atmosphere? Come on your own, as a couple, or with a group! We plan our Scented Journey® workshops every day of the week. 
If you would prefer to pick this product up from our studio instead of having it shipped, please give us a call at (303)333-3315.