Scented Studio Organic Beard Oil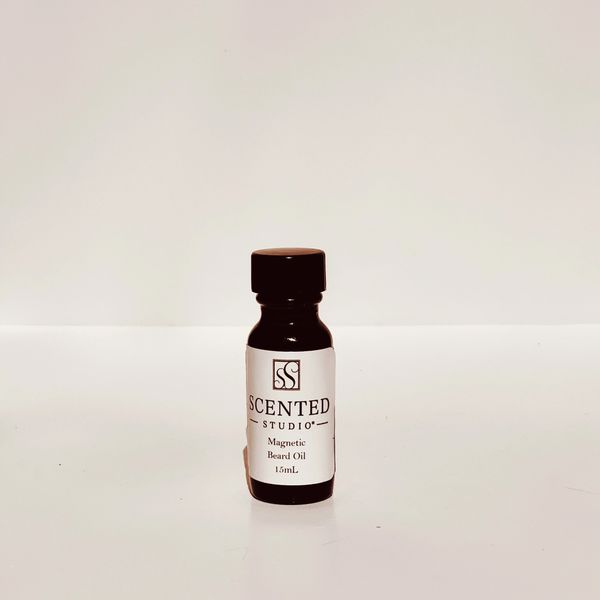 Tame that beard on your face with our Certified Organic Beard Oil. This natural blend of Jojoba, Olive Oil, Safflower Oil, and Sunflower Oil, will give your beard a shiny,  luxurious feel with just a touch of fragrance. 
Simply use the glass wand in the cap to apply some oil to your hands or beard and spread around with your fingers. Run a comb slightly through your beard to tame and smooth.