Refill Your Custom Room Spray 8oz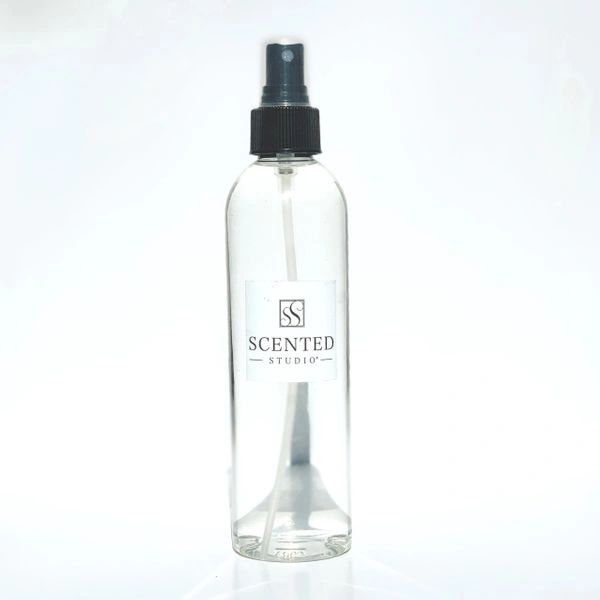 Our room spray is a great alternative if you're looking for something to fragrance your home with. Just use a few sprays in each room to refresh anytime.
*Includes Perfumer's Alcohol  
Please, be very specific in the description of your previously created custom fragrance and include as much information as you can. The reason why we are asking is that many of you have created more than one scent with us and we want to be absolutely sure we create the fragrance you love, also do not hesitate to call 303-333-3315 for any specifications or if you would like to pick this product up in the shop.