Scented Studio Roll-On Fragrance Oil 10 mL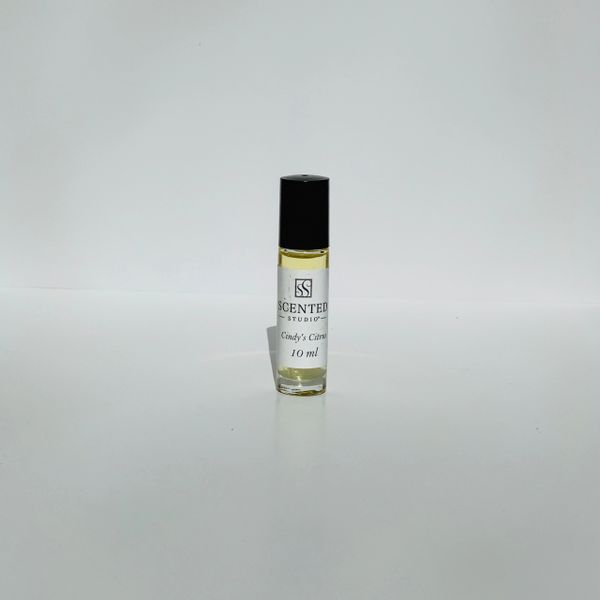 Roll-On Oil is an oil based Perfume or Cologne that is great for carrying a pocket-sized fragrance! Roll-On's are great for refreshing your scent throughout the day and can be rolled onto your pulse points for a subtle fragrance.
If you have a custom fragrance created, you can order a matching roll-on with any item! 
Description of Our Fragrance Creations is available for you if you'd like to read more.
Free shipping is available only within USA at this time. If you have any questions, please call us at 303-333-3315.