Scented Studio Body Whip 8oz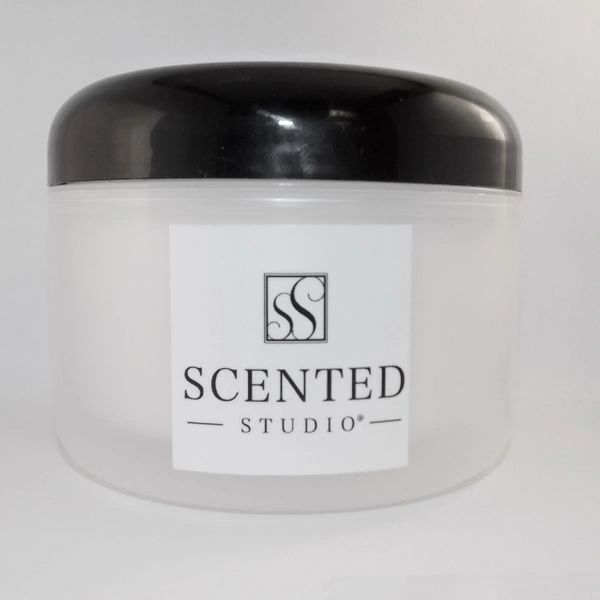 Our Body Whip is a luxurious body cream whipped to perfection! Like heaven on your skin, our organic based formula will leave your skin soft without that greasy feeling. Great for dry Colorado weather!
Organic natural body whip base made up of Aloe, Sunflower, Lavender, Chamomile, Calendula, Arnica, and White Tea extracts. 
Description of Our Fragrance Creations is available for you if you'd like to read more.