Scented Studio Straight Fragrance Oil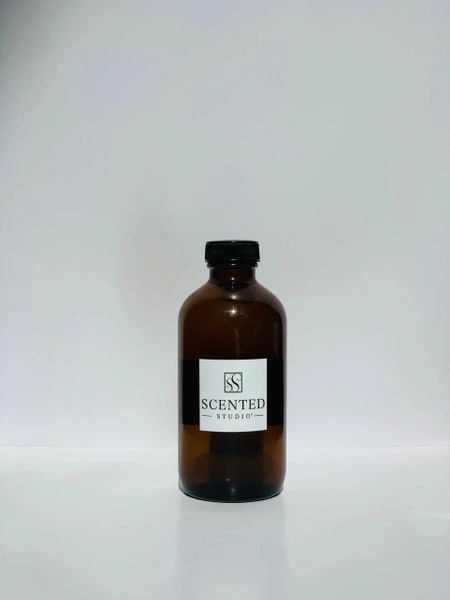 Our
fragrance oils come from all over the world to our store. We look for the highest quality oils that offer that luxury scent you are looking for. 
DISCLOSURE: These oils will be sent at FULL CONCENTRATION, which means it may cause an allergic reaction if directly applied to the skin. These oils MUST be added to a carrier oil (Jojoba or Almond Oil) if not being used for candle or soap making.
Wholesale pricing is available for 1lb up to 11+ gallons. Please call (303)333-3315 for more information.  
Description of Our Fragrance Creations is available for you if you'd like to read more.