Scented Studio Organic Sugar Scrub 8oz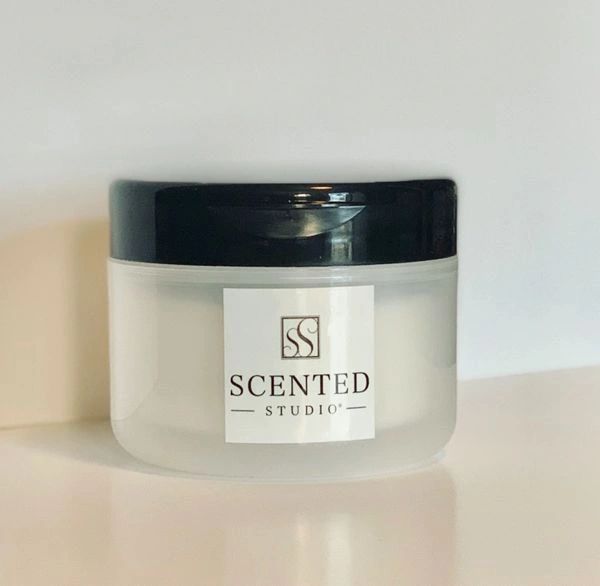 This exfoliating sugar scrub has an All-Natural Certified Organic Oil base composed of Jojoba, Safflower, Olive, Vitamin E, and Sunflower Oil. 
Use during the shower or bath to exfoliate your skin, and then pat dry to leave your skin moisturized. If you spend a lot of time cooking, you can keep it by the Kitchen Sink to keep your hands from getting dry. Scoop up a handful and start scrubbing!
There are no preservatives in any of our products. For this reason, the sugar will settle to the bottom after it's been sitting for a while. Grab a Popsicle stick or scoop to mix it up and start using!
Description of
Our Fragrance Creations
is available for you, if you'd like to read more.