Scented Studio Home Fragrance Oil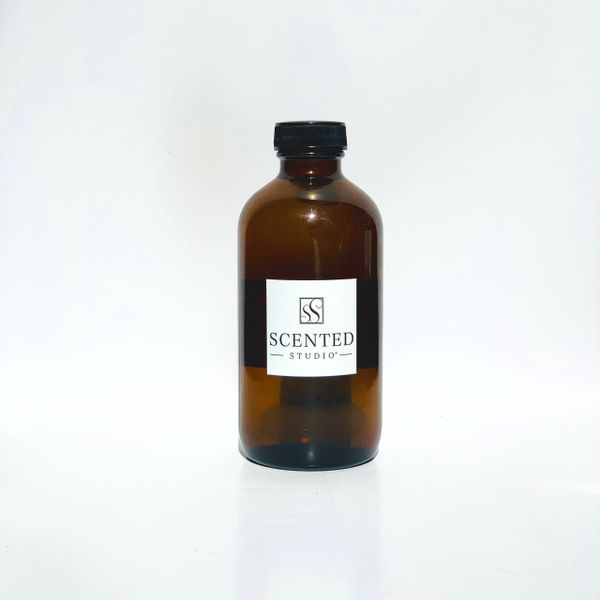 Also known as Warming Oil, pour our Home Fragrance Oil into your Wax Tart warmer or Steam Diffuser to fill your entire home with fragrance.
Depending on the size of your warmer, fill the pot with 1/2 to 1oz of oil or add 10 drops to your steam diffuser/mister. In 15 minutes, you'll smell amazing fragrance throughout your whole house!